Tag Archives:
canon 50d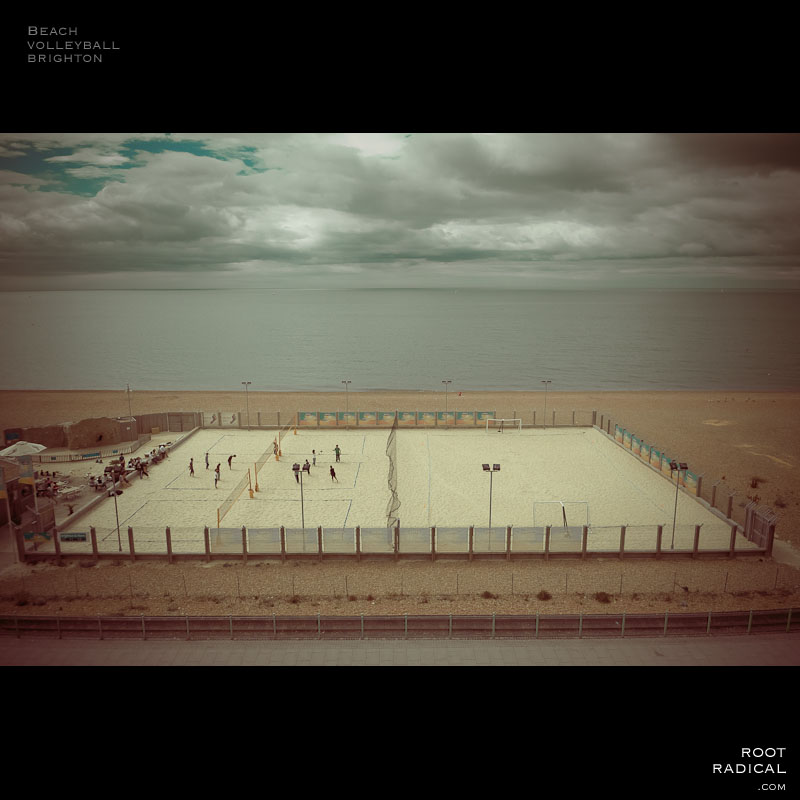 Brighton, East Sussex, U.K., July 2010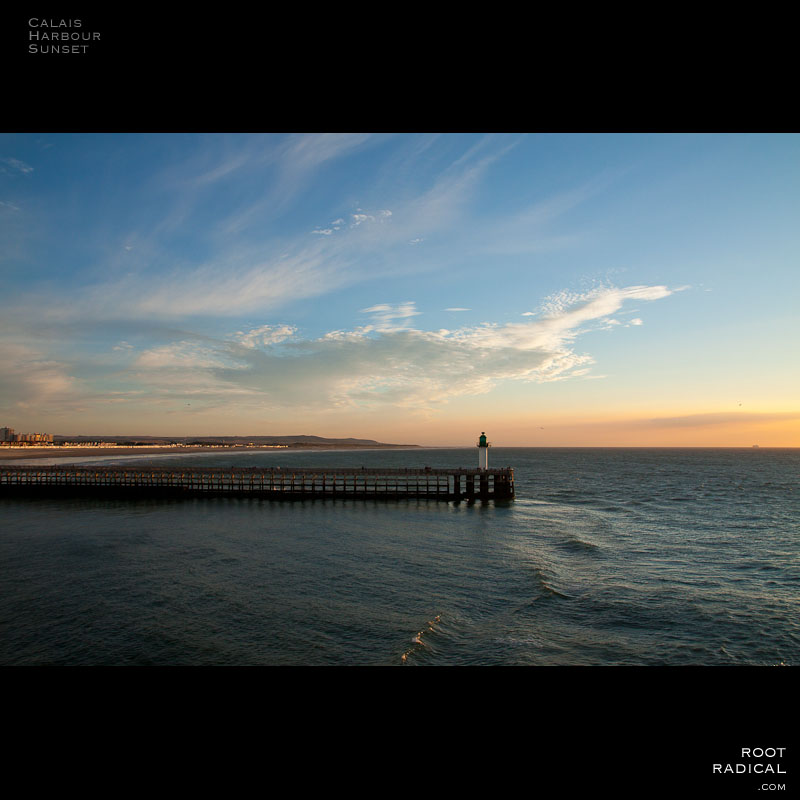 Calais, France, July 2010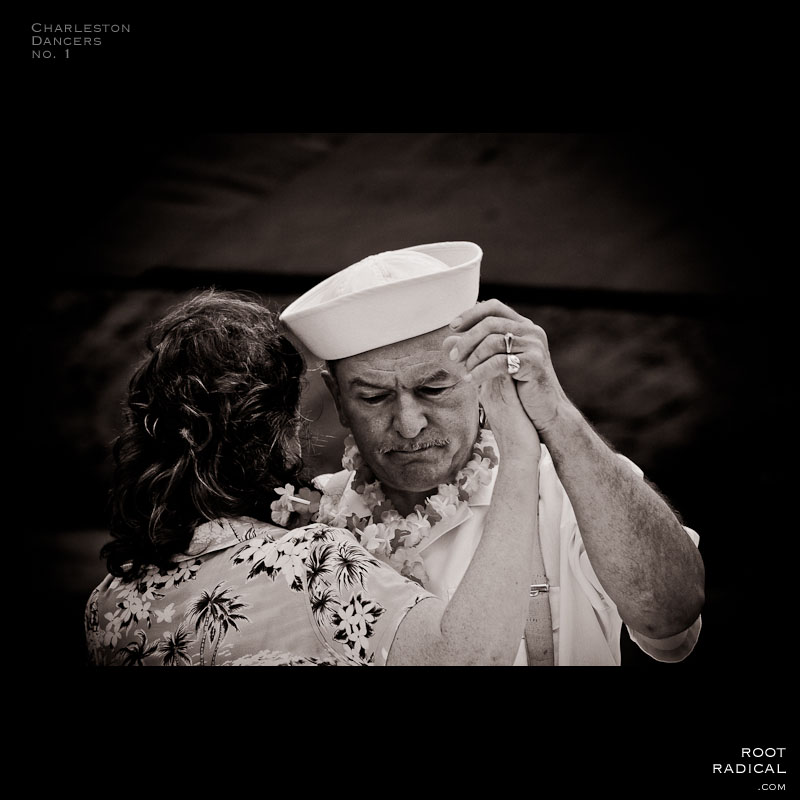 Broadstairs, Kent, U.K., July 2010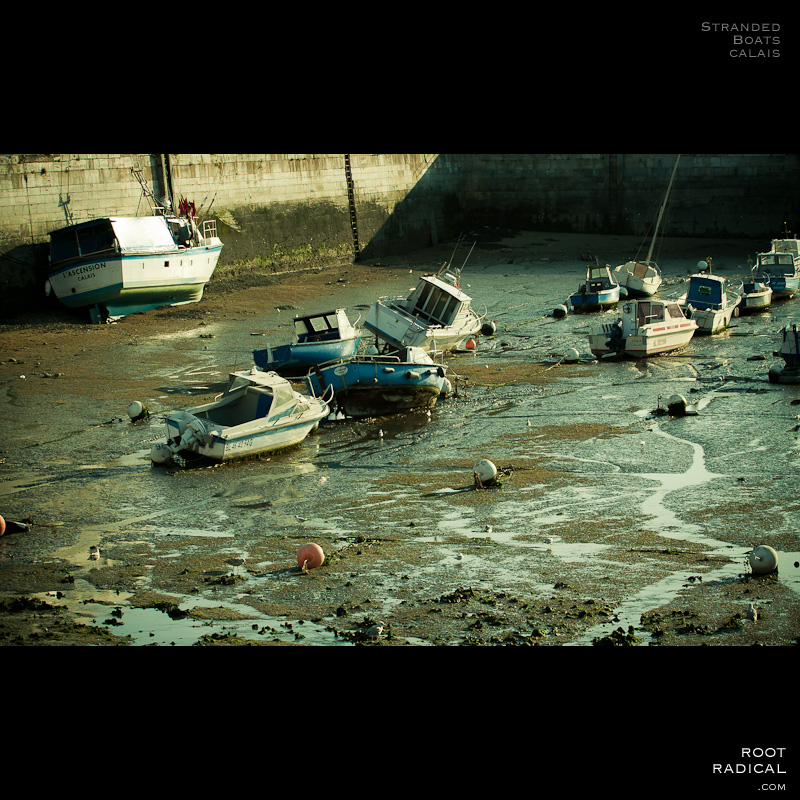 We made a one week holiday trip to South England (Kent & Sussex) by car. Therefore we took the ferry from Calais (France) to Dover (England) and stayed for one night in Calais. The town was surprisingly nice and I took the chance to do … Read More →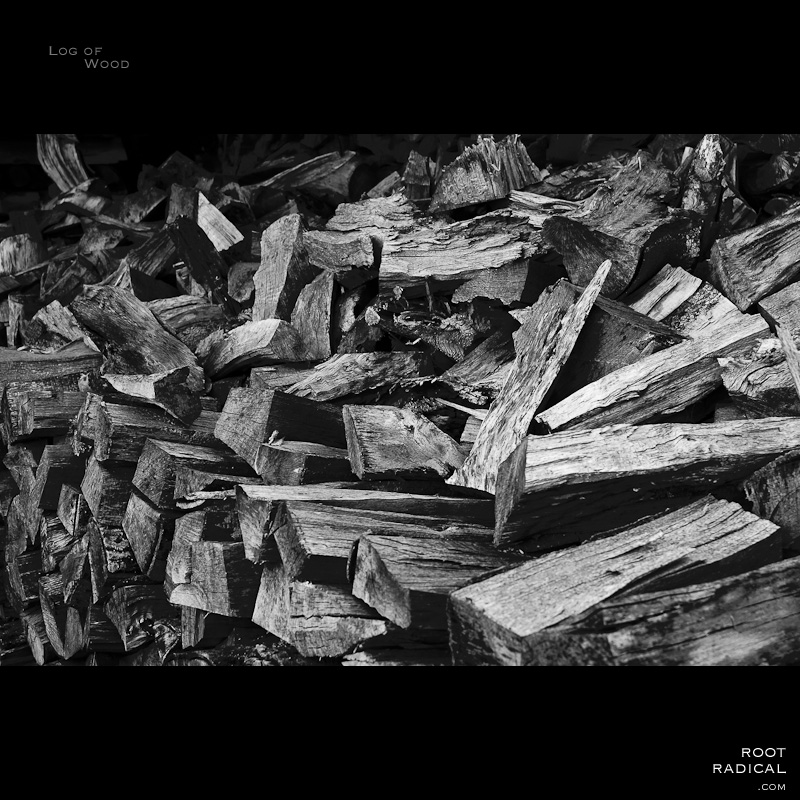 Fascinating structures, like this stack of firewood, look often great in black and white. Therefore I am often searching for this kind of structures when wandering around with my cam. Generally I am a great fan of black and white photography, as it reduces the … Read More →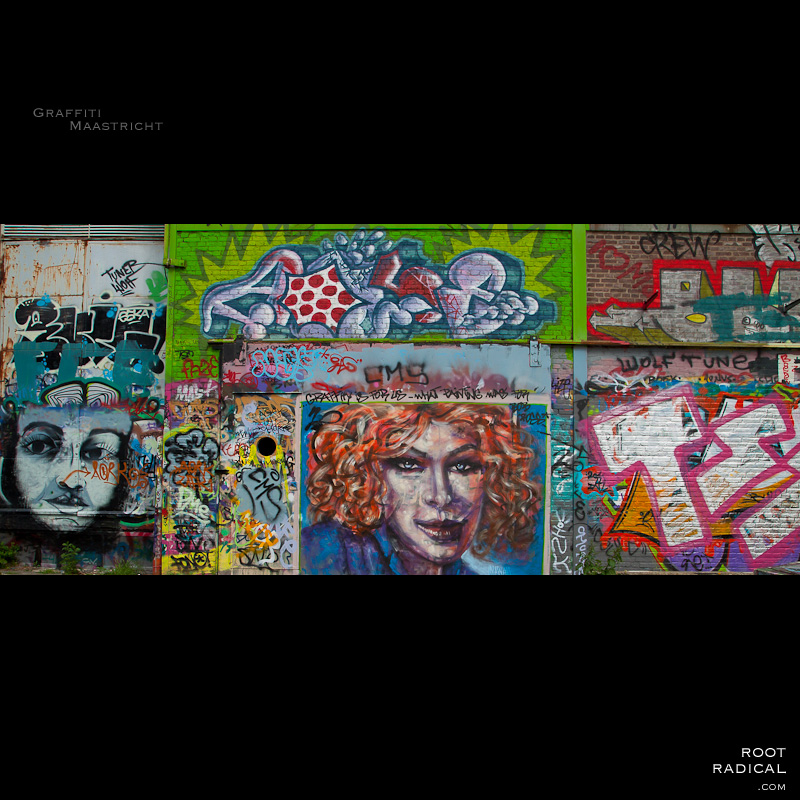 Wall with wonderful graffitis found in Maastrichts harbour area. Above the image of the woman is written: Graffity is for us … what painting was for Bob Ross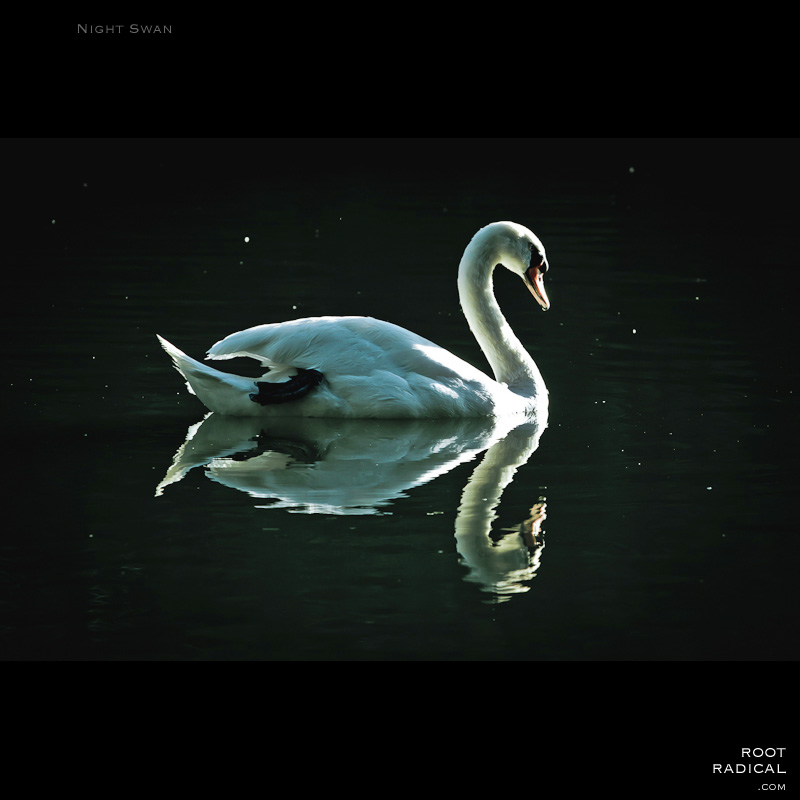 I took this photo of the swan a few days ago at the lake in Colognes Blücherpark. The photo was taken at day, with very bright and direct sunlight, which messed up the colors and the white areas. This made it impossible to use the … Read More →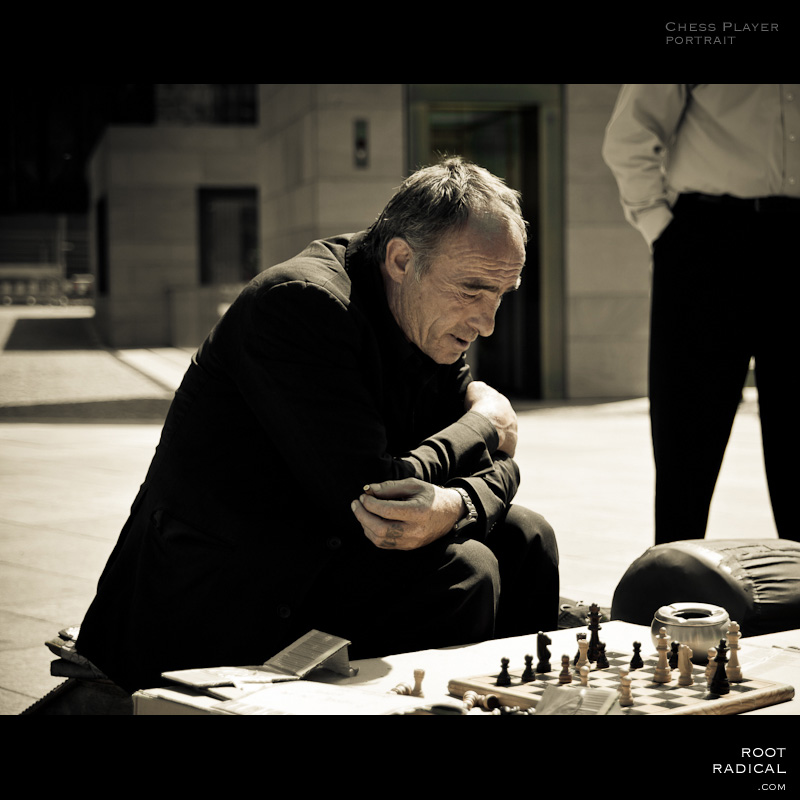 Another portrait of one of the performers in front of the Cologne cathedral. This time I photographed a chess player from eastern europe, which offers to play against him (for a few coins). A great idea to make some money, isn't it?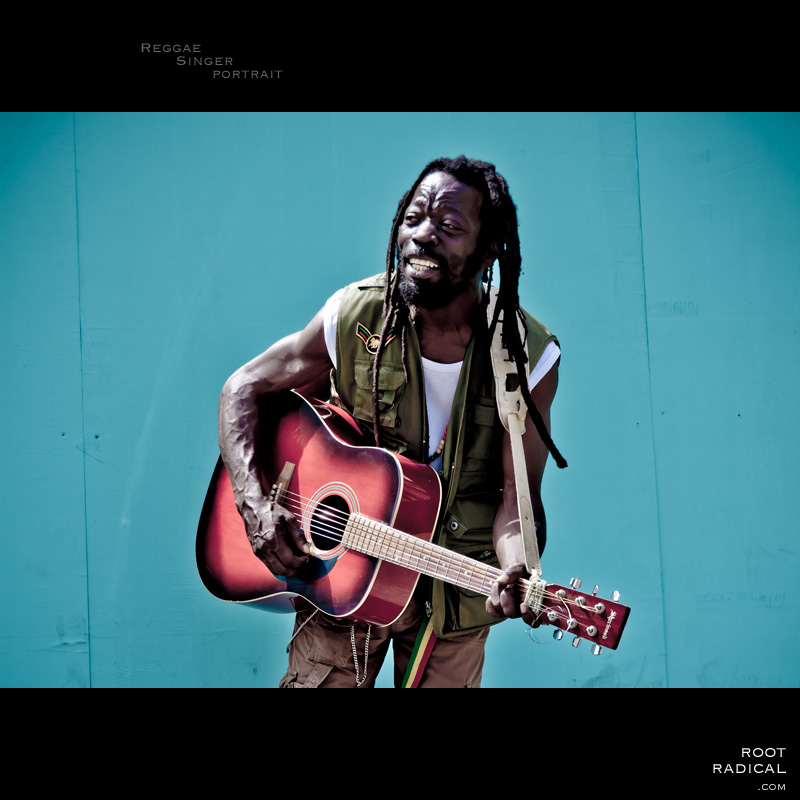 Been out again to take some photos in Cologne and headed straight for the cathedral. The place in front is always a good spot to look for photo options, as it's one of Germanys tourist highlights. Therefore alot of people from all around the world … Read More →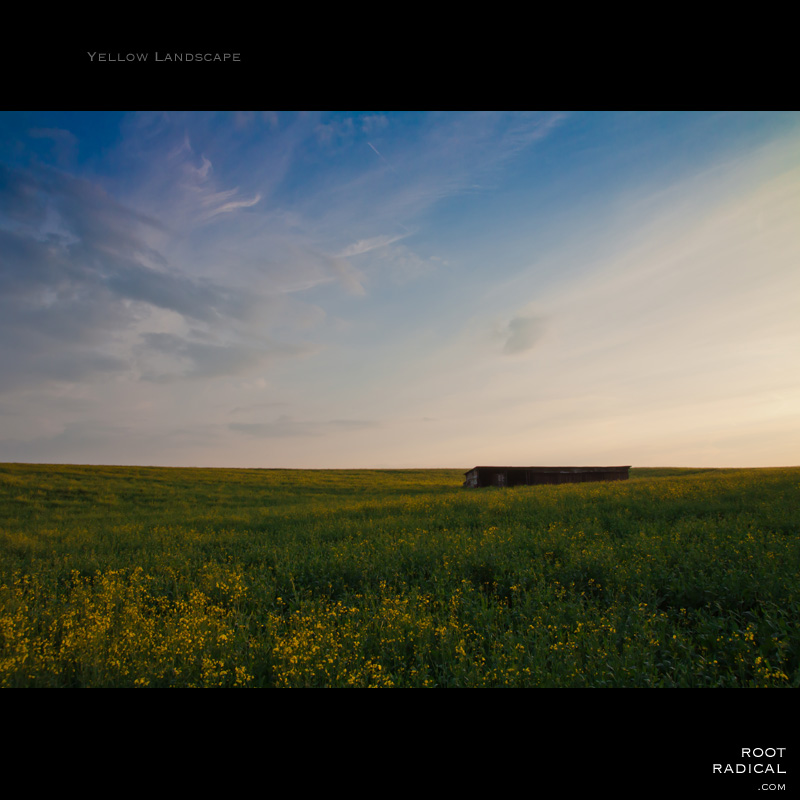 One more photography of a rapeseed field. I always enjoy passing this fields – the color really looks fantastic, especially with a dramatic blue sky.