Category Archives:
Portrait
Portraits of different people or animals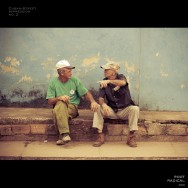 Vinales, Cuba February 2012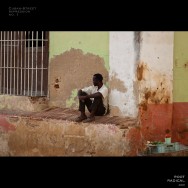 Trinidad, Cuba February 2012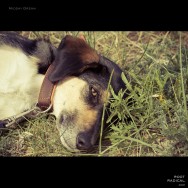 Zandvoort, The Netherlands, May 2011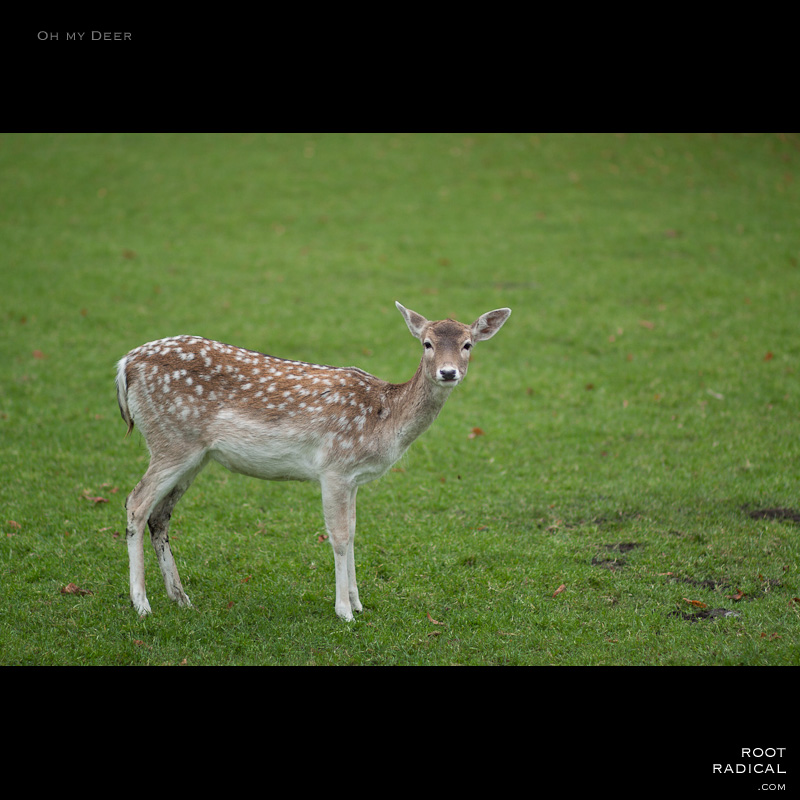 Maastricht, Netherlands, November 2010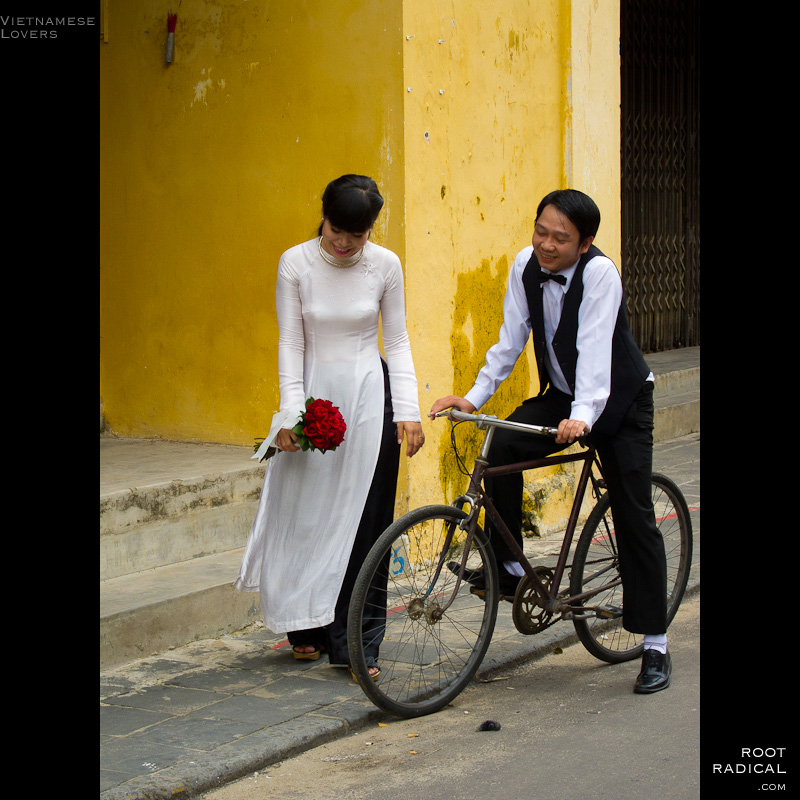 Hoi An, Vietnam, October 2010 (Note: This is just another Canon S90 compact cam shot)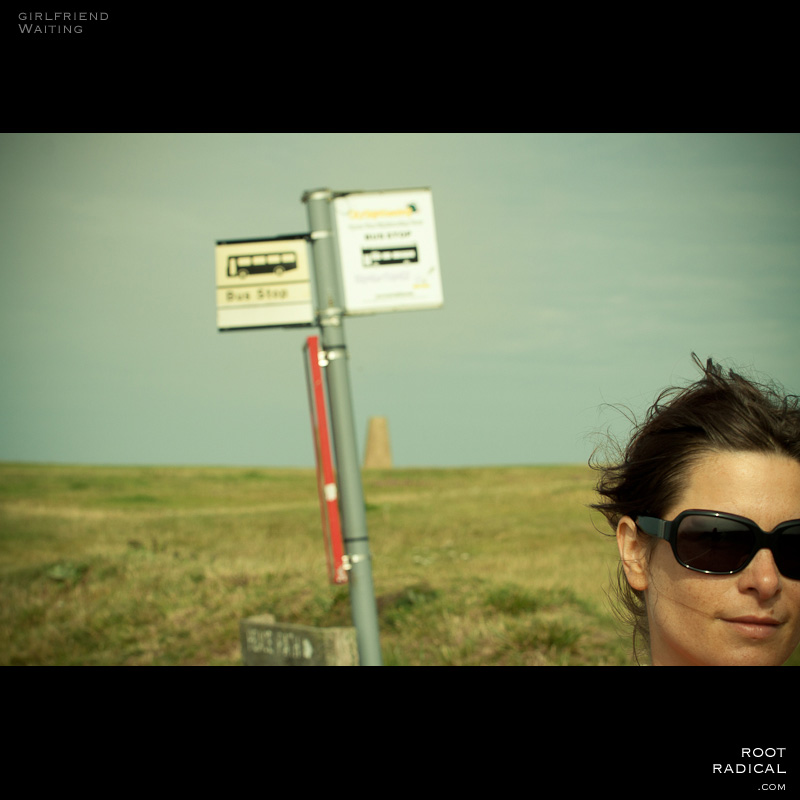 Beachy Head, East Sussex, U.K., July 2010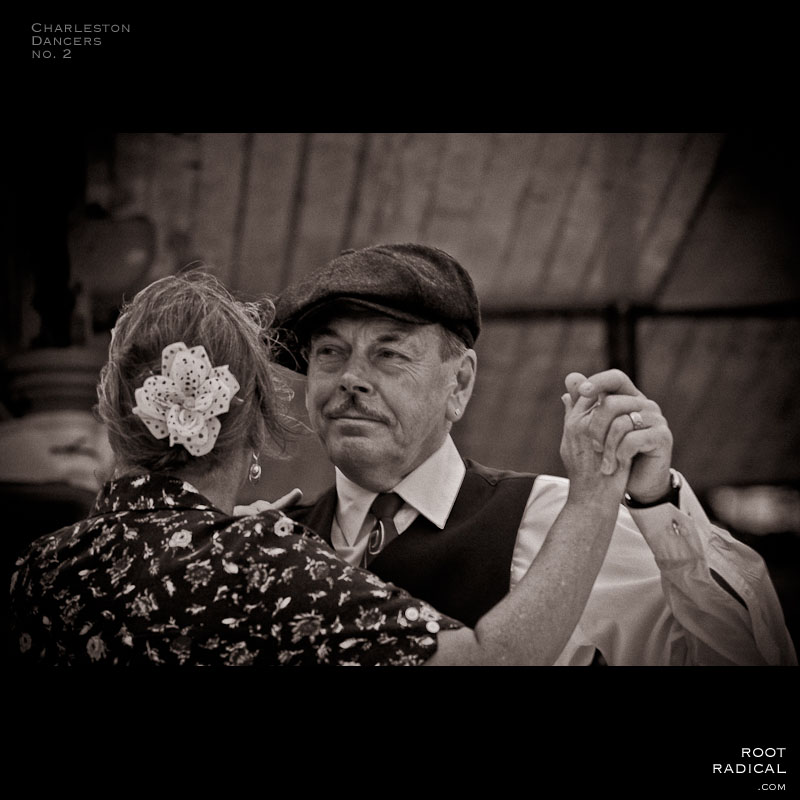 Broadstairs, Kent, U.K., July 2010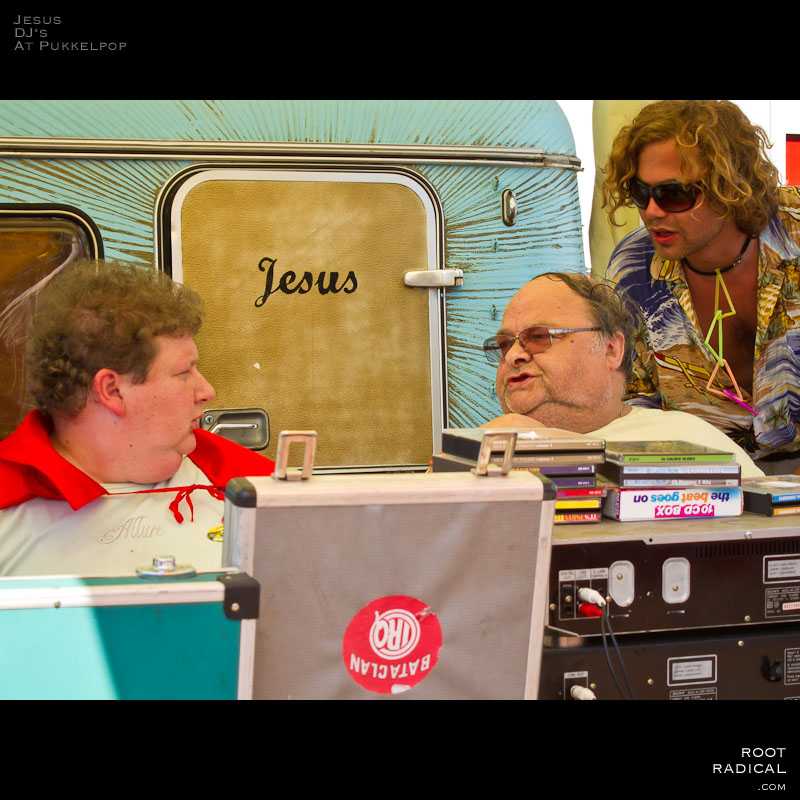 This image was taken at the Petit Bazar area of the Pukkelpop 2010 festival, where the bizzare and weird happens. Here you see Jesus with his two DJ's. Photo was taken again with my Canon S90 compact.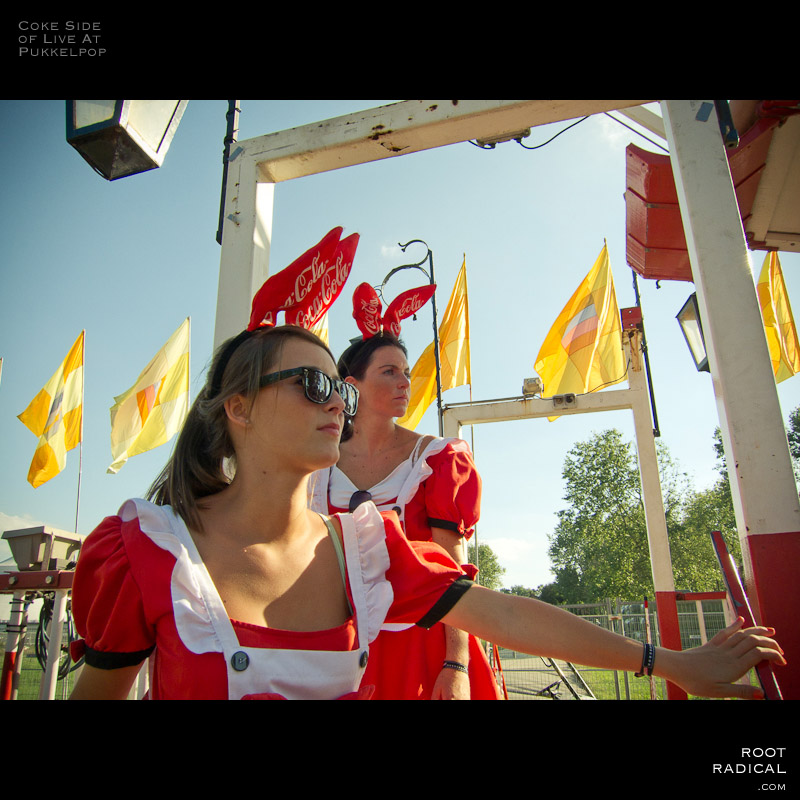 Two wonderful Coca Cola girls at the fantastic Pukkelpop 2010 festival in Belgium. This is the start of a mini-series of Pukkelpop 2010 festival and rock'n'roll photos … By the way: this festival was the first time I used my new and handy Canon S90 … Read More →