© 2010 rootradical.com. All rights reserved.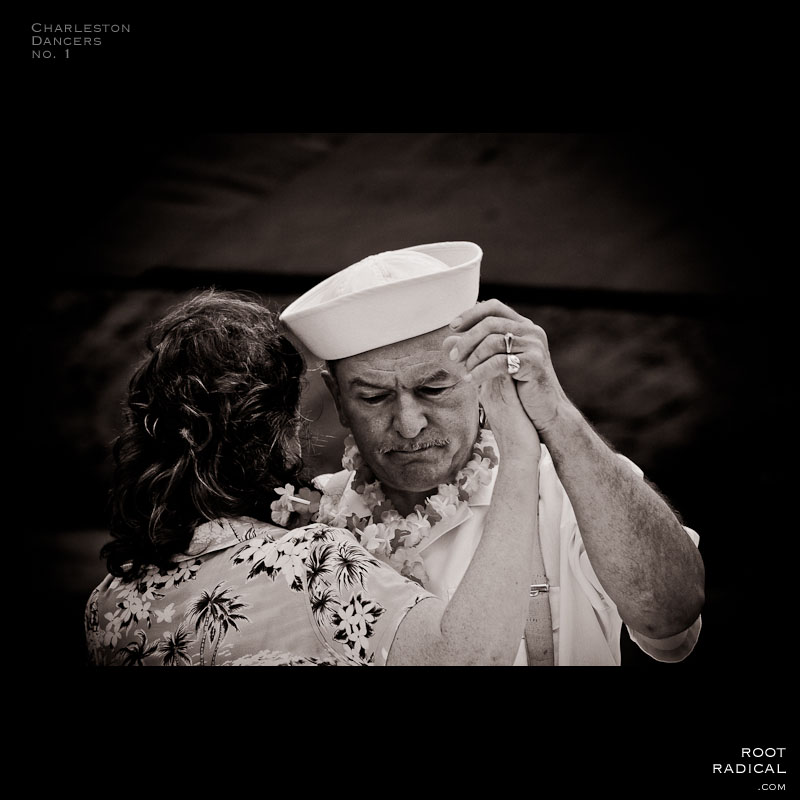 Charleston Dancers No. 1
13 Sep
Filed under Photo, Scenes, Top 10.
Tagged black, canon 50d, canon 70 - 200 4, charleston, couple, dance, lovers, portrait, sailer.
Bookmark the permalink.
Broadstairs, Kent, U.K., July 2010
Browse
←
Older:
Showers at Pukkelpop 2010
Festival rule no. x: It's always good to have a shower close to you. Even in front of the main stage.
(Note: This is just …