© 2010 rootradical.com. All rights reserved.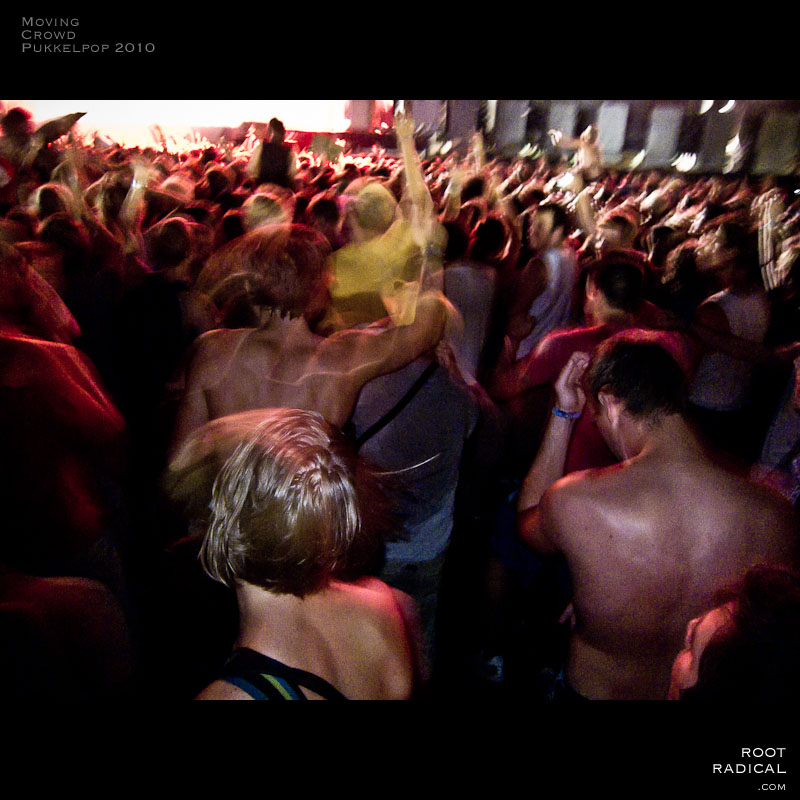 Moving crowd Pukkelpop
Scenes from the pit: Got the crowd dancing.
(Note: This is just another Canon S90 compact cam shot)
Browse
←
Older:
Light & Show & Audience at Pukkelpop
Lights, Camera & Action you crazy crowd !!! The band performing behind this wall of light is Queens of the Stone Age
(Note: This is just …
Newer:
Showers at Pukkelpop 2010
→
Festival rule no. x: It's always good to have a shower close to you. Even in front of the main stage.
(Note: This is just …